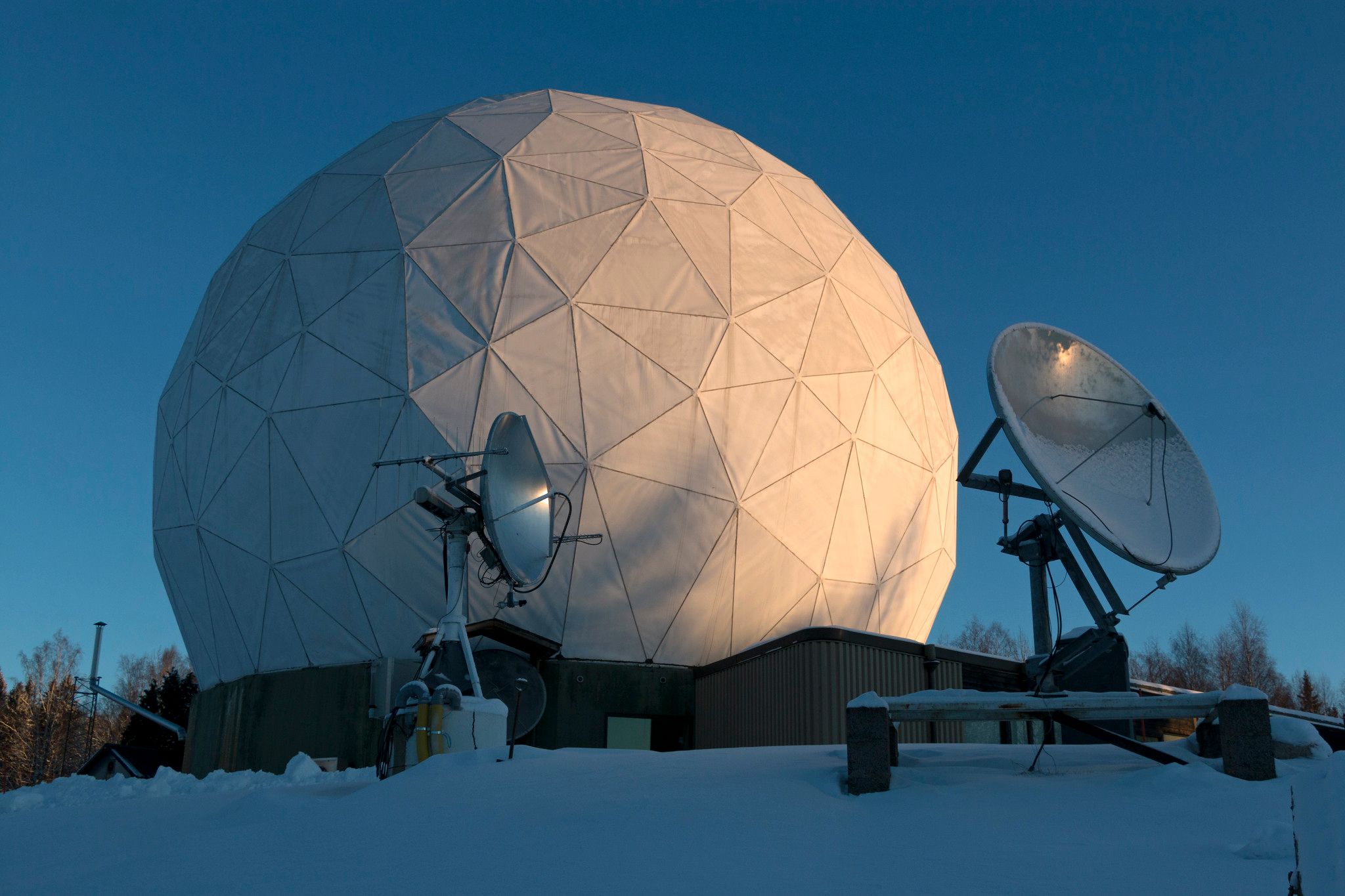 The national steering group for Open Science and Research has awarded the Metsähovi Radio Observatory with Avoimuuden edistäjät 2020 award for promoting openness. This award is based on merits in promoting open science by publishing data collected in the research activities of this group. The award was handed out for the second time, and it was received by the representatives of Metsähovi Radio Observatory at the online event Open Science Autumn Conference on December 7th 2020. In the event a second Avoimuuden edistäjät 2020 award was give to Finnish Biodiversity Info Facility.
Aalto University's Metsähovi Radio Observatory is Finland's only radio-astronomical research station. The station has studied the Sun's activities by e.g. using the 14-meter-diameter radio telescope for more than four decades. The challenge in publishing this solar data was finding the right service, as large amounts of data accumulate on a daily basis. Such ever-growing data require a service which supports adding data from new observations to already published dataset. In 2019, Metsähovi and Fairdata services collaborated to support this possibility to create and publish a so-called cumulative dataset.
Joni Tammi, Director of Metsähovi Radio Observatory, says: "Without CSC's support, the project would not have been successful in this form, because no foreign or existing national data repository provided the kind of service we needed."
New radio data based on the Sun's activities are uploaded to Fairdata IDA service automatically every month. These data are published as a cumulative dataset using Fairdata Qvain tool and this allows the identifier of the dataset to remain unchanged as new data are added based on new observations. This allows e.g. citing of the dataset using the same persistent identifier. The beta version of this cumulative dataset feature was introduced to Fairdata services during 2020, but an improved version of the version is to be launched in February 2021 alongside with updated instructions.
The dataset published by Metsähovi Radio Observatory and related data can be found in Etsin service: http://urn.fi/urn:nbn:fi:att:f371cb6d-f84c-4d76-99e4-c39c639fd0de
Fairdata service team congratulates Metsähovi Radio Observatory on their award and thanks them for great collaboration in promoting openness!
Read more:
---